Goodbye printscreens, hello productivity!
You have a big presentation coming up and you fear you'll be spending more time taking screenshots of Power BI reports than preparing for it. Does that sound familiar? We had the same problem when we developed PowerBI Tiles Pro. PowerBI Tiles Pro connects Power BI to PowerPoint, Word, and Outlook, and allows you to access your Power BI workspaces directly from these Office applications and insert high-resolution screenshots of any reports and dashboards directly into the presentation, document or email you're working on. You can say goodbye to taking low-quality screenshots of your reports and pasting them afterward.
What can you do with PowerBI Tiles Pro?
Embed Power BI reports in PowerPoint and other Office documents
You can access your Power BI workspaces directly from PowerPoint, select the reports, dashboards, or single visuals of your choice, and add them to your presentation as high-quality screenshots. The entire process is seamless, fast, and assigns a new slide to each report, dashboard, or visual you select. You can also embed Power BI reports in Word documents and Outlook emails.
Apply filters to your Power BI and refresh your data in PowerPoint
Not only can you add any report, dashboard, or visual to your PowerPoint presentation, but you can also filter your Power BI data at any time. PowerBI Tiles Pro gives you access to the filter pane of every report, allowing you to filter data as you see fit before adding it to your presentation, email, or document. If you ever need to refresh or change the filters on one or more of your embedded Power BI reports, you can also do it directly in PowerPoint, Word, or Outlook. All formatting, themes, and styles remain unchanged.
Integrate live Power BI reports in PowerPoint
One of the most popular Power BI add-ins available on the Office store, PowerBI Tiles Pro Online allows you to integrate real-time Power BI reports in PowerPoint and it's included with your PowerBI Tiles Pro license. With PowerBI Tiles Pro Online, the latest data from your Power BI dataset is accessible in PowerPoint and fully interactive. The filter pane is always available, allowing you to apply any filters mid-presentation.
Prices
Join over 40.000 people worldwide who use PowerBI Tiles Pro. Download the trial version today or upgrade to a yearly license, available from 99.99€
Frequently Asked Questions
FAQS
What is PowerBI Tiles Online vs PowerBI Tiles Desktop?
What's the difference between the trial and licensed version of PowerBI Tiles?
What is PowerBI Tiles business model?
What are the basic hardware and software requirements to install PowerBI Tiles?
Do you have special reseller conditions?
Are there special conditions for NGO's/Educational institutions?
Products suite
Our PowerBI suite offers a range of products that help professionals make the most of business intelligence.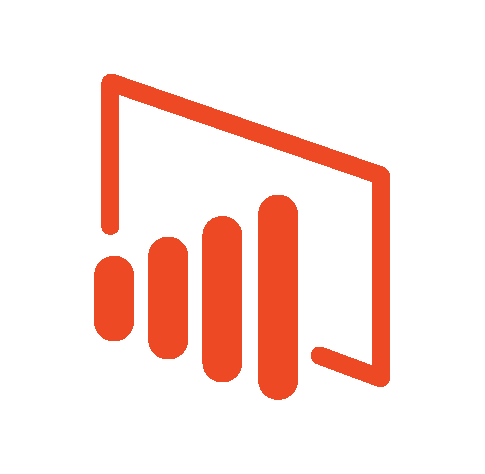 PowerBI Tiles Pro
Embed your Power BI visuals in your Office documents in seconds.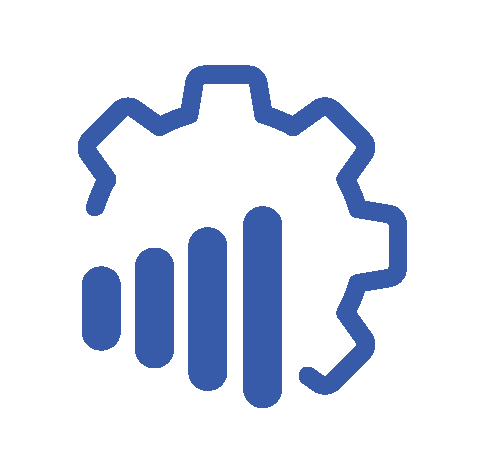 PowerBI Robots
Allow you to send and display screenshots of your latest reports and dashboards wherever you want.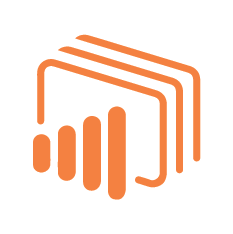 PowerBI Portal
Report sharing that fits your needs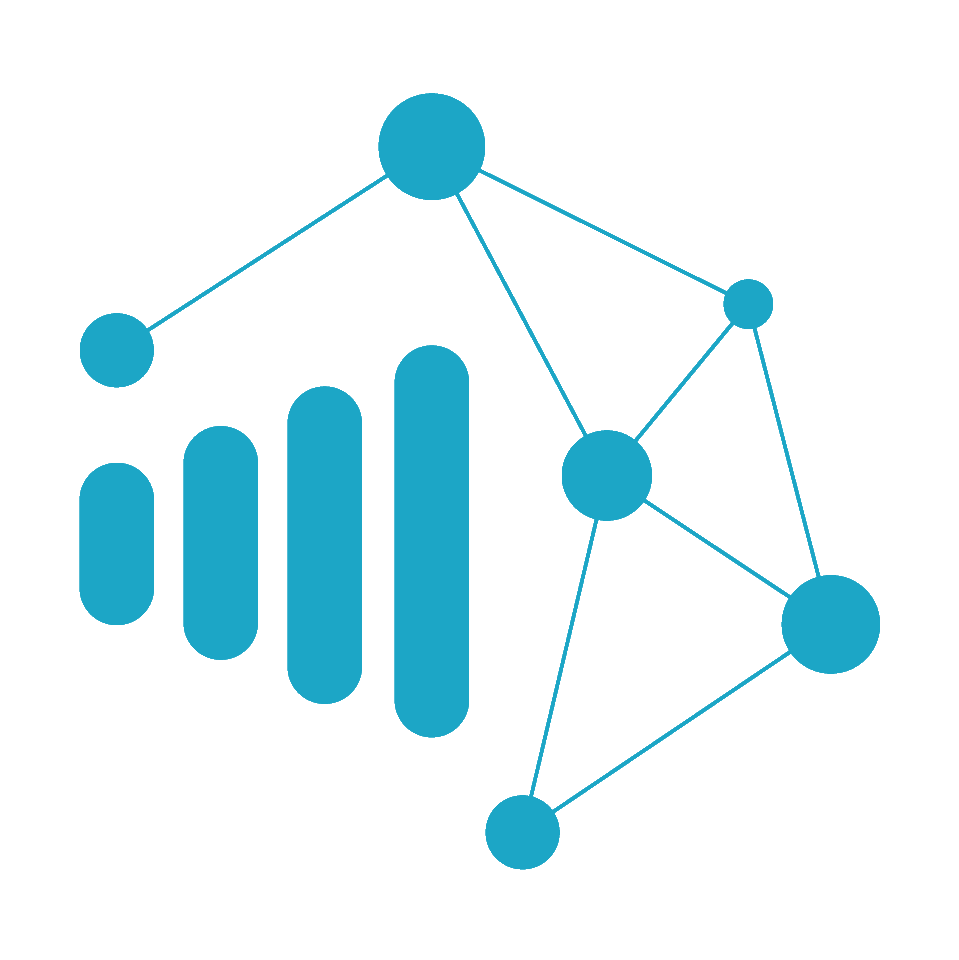 PowerBI Data Portal
Easy data sharing with endless possibilities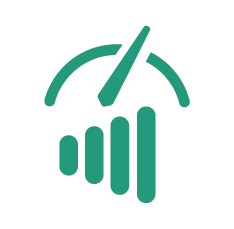 PowerBI Scorecards
Generate performance reports and easily set up scorecards and KPIs.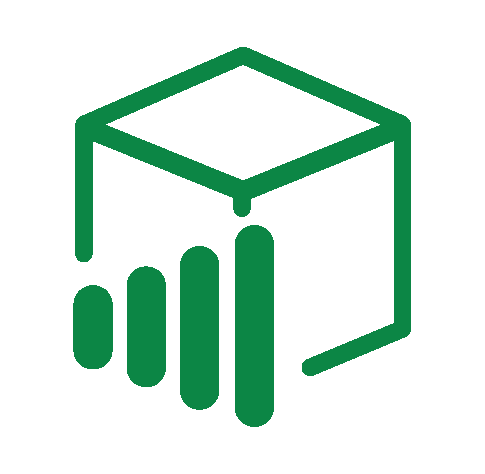 PowerBI SmartPivot
Unlock your Excel PivotTables with powerful tools and productivity accelerators​
We write code, we share ideas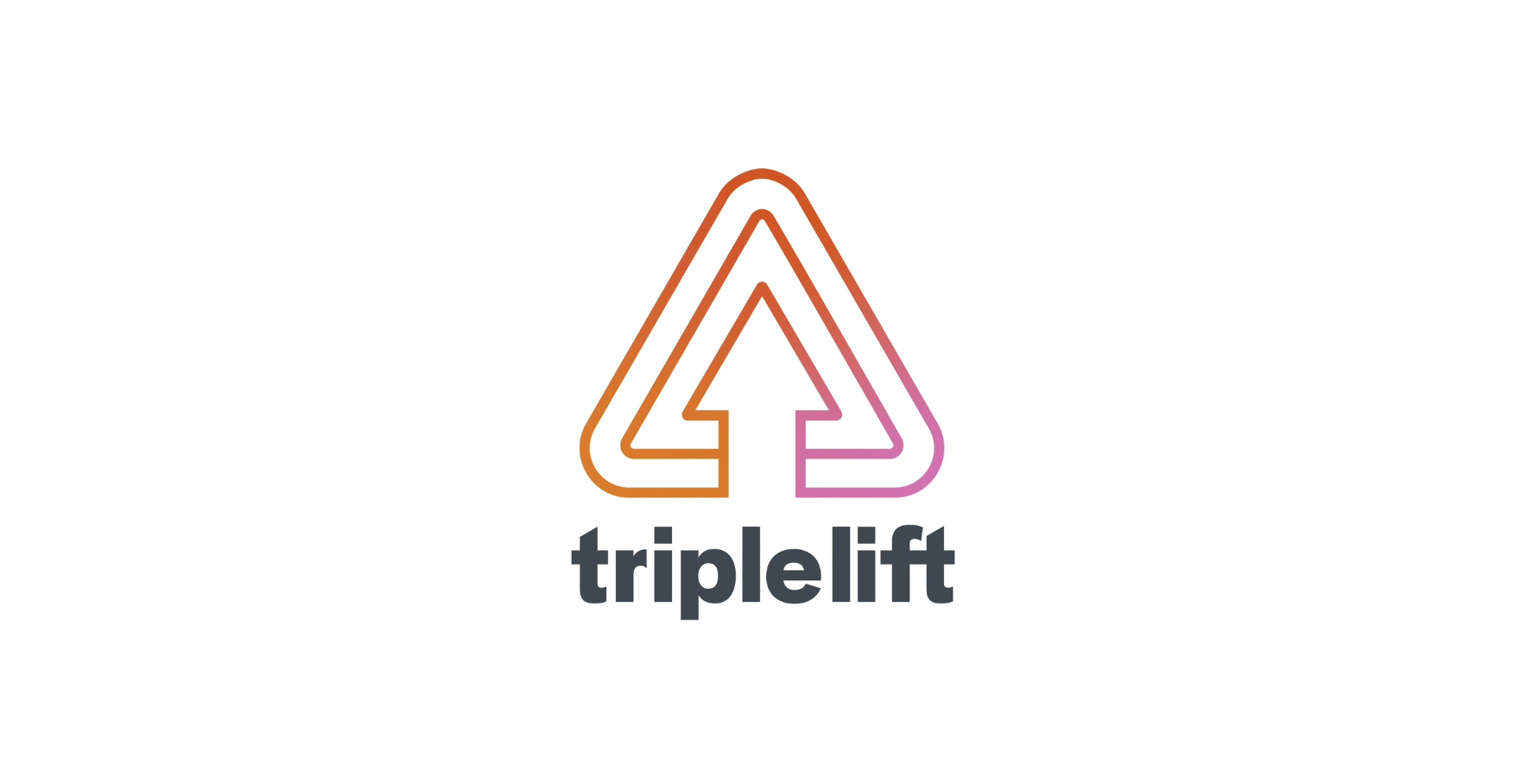 TripleLift brings data to its employees with PowerBI Robots
TripleLift is an advertising technology company that has been a pioneer in programmatic advertising – the process of automatically buying and selling digital ad space. Founded in 2012, TripleLift offers the world's leading publishers, brands and agencies an omnichannel marketplace where CTV, online video and Native ads are traded daily.
Check our blog post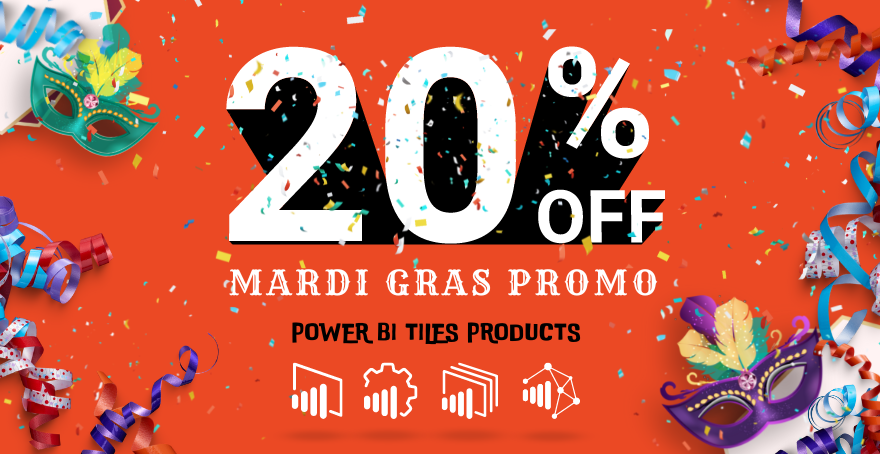 Let the good discounts roll on Mardi Gras!
Mardi Gras and Carnival festivities are getting started all over the world, and we are joining the party with a DevScope promotion for those looking to expand their Power BI capabilities after Fat Tuesday.
Check our blog post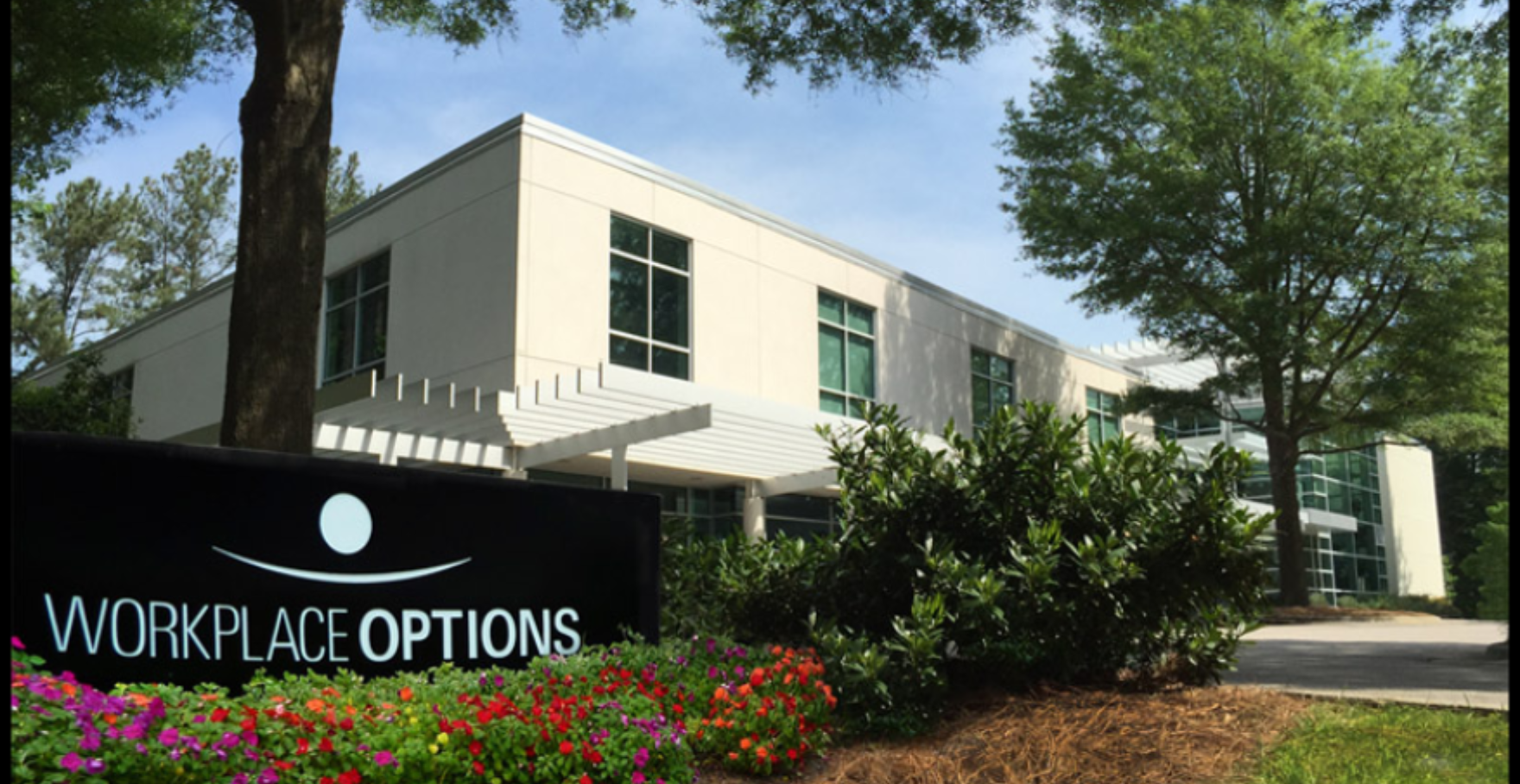 Workplace Options shares Power BI reports while lowering costs
Workplace Options is the world's leading employee wellbeing provider. The company provides emotional, physical, and practical support services to over 75 million employees and their families in over 200 countries and territories worldwide.
Check our blog post
Contact Us
We are more than happy to answer any questions regarding PowerBI Tiles or other DevScope products. Please use the form or give us a call.