Your dashboards and reports delivered everywhere
PowerBI Robots is a report automation tool that delivers Power BI reports and dashboards with the recurrence of your choice to any user, in or outside your organization. Power BI Robots automatically delivers Power BI reports via email, to Azure, SharePoint, a file system, a webhook, or any device supporting a browser. Reports are sent as high-resolution screenshots, PDF files, or Excel files.
The report automation system for Power BI
Fully automate your Power BI reports by telling PowerBI Robots to run with the recurrence that best suits your organization's needs, be it every week, hour, month, etc. At the time of your choosing, PowerBI Robots takes a screenshot of your Power BI reports or dashboards and automatically sends them as high-resolution images or PDF files. It can also send your Power BI dataset as an Excel file with the latest data. Thanks to Robot Process Automation (RPA), all you need to do is schedule your Power BI reports, and PowerBI Robots will take care of delivering them like clockwork.
Send Power BI reports to any user
PowerBI Robots allows you to regularly send automatic reports to as many people as you want, regardless of where they work. You can even deliver Power BI reports to users outside your organization and non-Power BI users. Because data overwhelm is as bad as not enough data during the decision-making process, PowerBI Robots lets you filter your reports as much as you want, so different metrics are sent to different recipients from the same Power BI report or dashboard. In a business with different areas, PowerBI Robots allows insightful information to flow to the right people without overwhelming them.
Deliver Power BI reports anywhere
PowerBI Robots allows you to deliver Power BI reports and dashboards to any user on any device. You can export Power BI reports as PDFs, images, or Excel files and send them using your favorite delivery system. You can send Power BI reports by email, to SharePoint, Azure, a file system, or a webhook. You can also choose to present your data as a slideshow, so you can display Power BI reports on a TV or a giant video wall. If your device supports a web browser, it also supports PowerBI Robots.
Privacy Guaranteed
Both the user and the company's privacy is 100% guaranteed with PowerBI Robots. All information used by PowerBI Robots is stored locally on the user's infrastructure, so it does not collect any information from the user or the reports. PDF, Excel and image files are also generated in the machine running the PowerBI Robots desktop agent.
ORDER POWERBI ROBOTS NOW ONLY 1099€ PER YEAR
BUY IT NOW FOR 1099€*
* The displayed price is subject to sales tax or VAT according to the customer's location, if applicable. The customer will have the opportunity to review the final price we will charge before submitting an order.

An annual license of PowerBI Robots fits the needs of all companies, and comes with:
Unlimited scheduling of Power BI reports

The ability to send Power BI reports to an unlimited number of recipients, either in or outside the company

The ability to send Power BI reports to any number of emails, SharePoint libraries or devices

Free continuous product updates, with the integration of features suggested by the client

Includes 5-hour online support
Frequently Asked Questions
FAQS
What's the difference between the trial and licensed versions of PowerBI Robots?
Do I need to know any programming language to use PowerBI Robots?
What is PowerBI Robots business model?
What are the basic hardware and sofware requirements to install PowerBI Robots?
Is PowerBI Robots deployed locally or as a service…?
Do you have special reseller conditions?
Are there special conditions for NGO's/Educational institutions?
Products suite
Our PowerBI suite offers a range of products that help professionals make the most of business intelligence.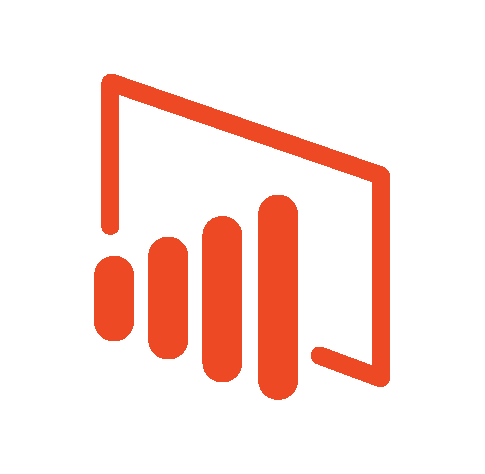 PowerBI Tiles Pro
Embed your Power BI visuals in your Office documents in seconds.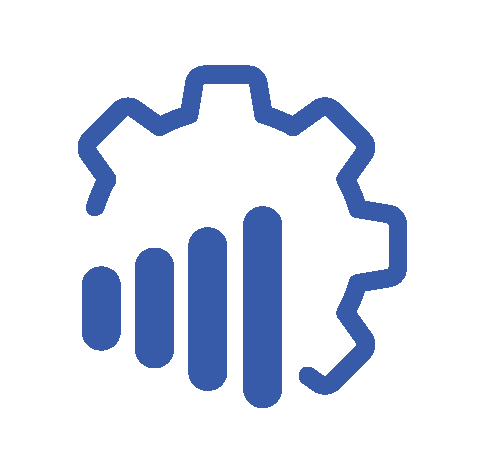 PowerBI Robots
Allow you to send and display screenshots of your latest reports and dashboards wherever you want.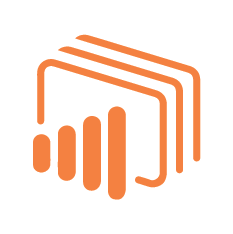 PowerBI Portal
Report sharing that fits your needs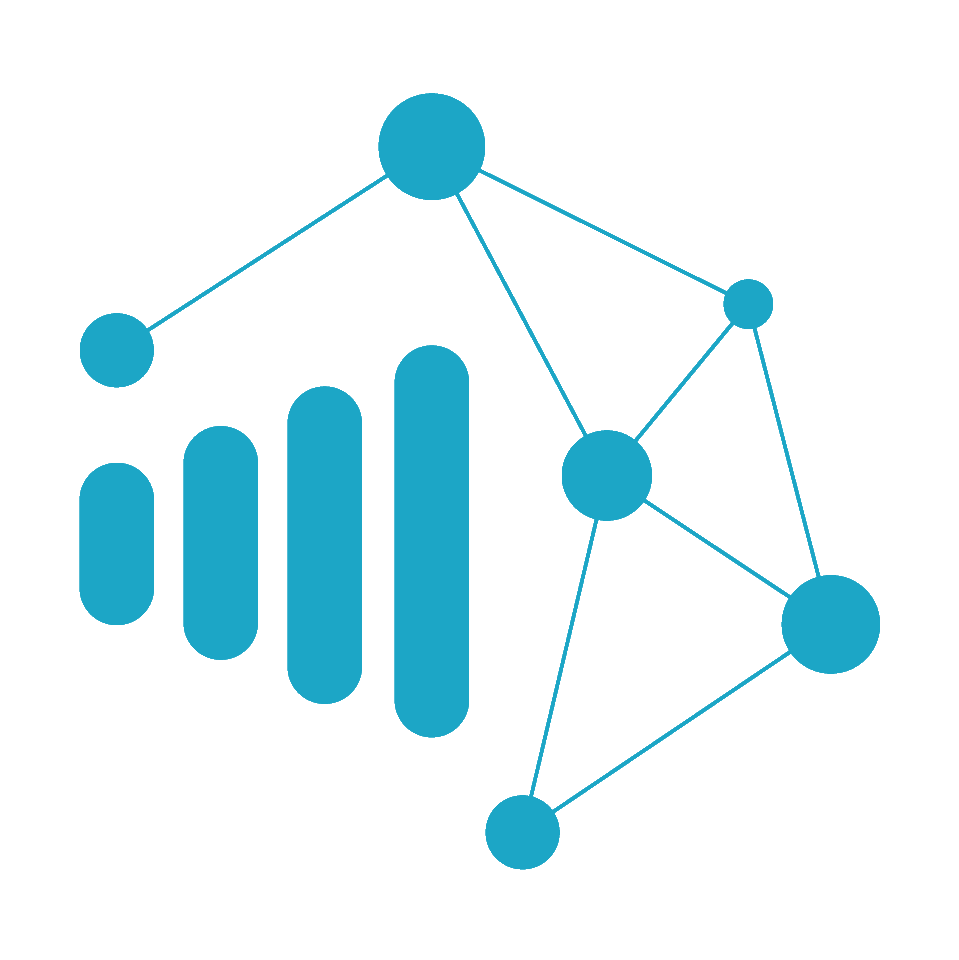 PowerBI Data Portal
Easy data sharing with endless possibilities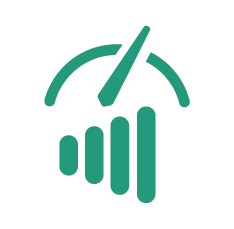 PowerBI Scorecards
Generate performance reports and easily set up scorecards and KPIs.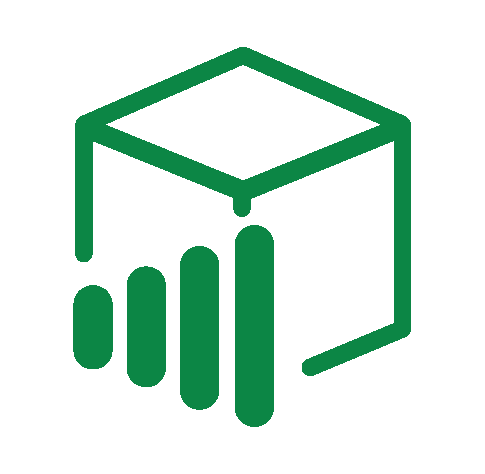 PowerBI SmartPivot
Unlock your Excel PivotTables with powerful tools and productivity accelerators​
We write code, we share ideas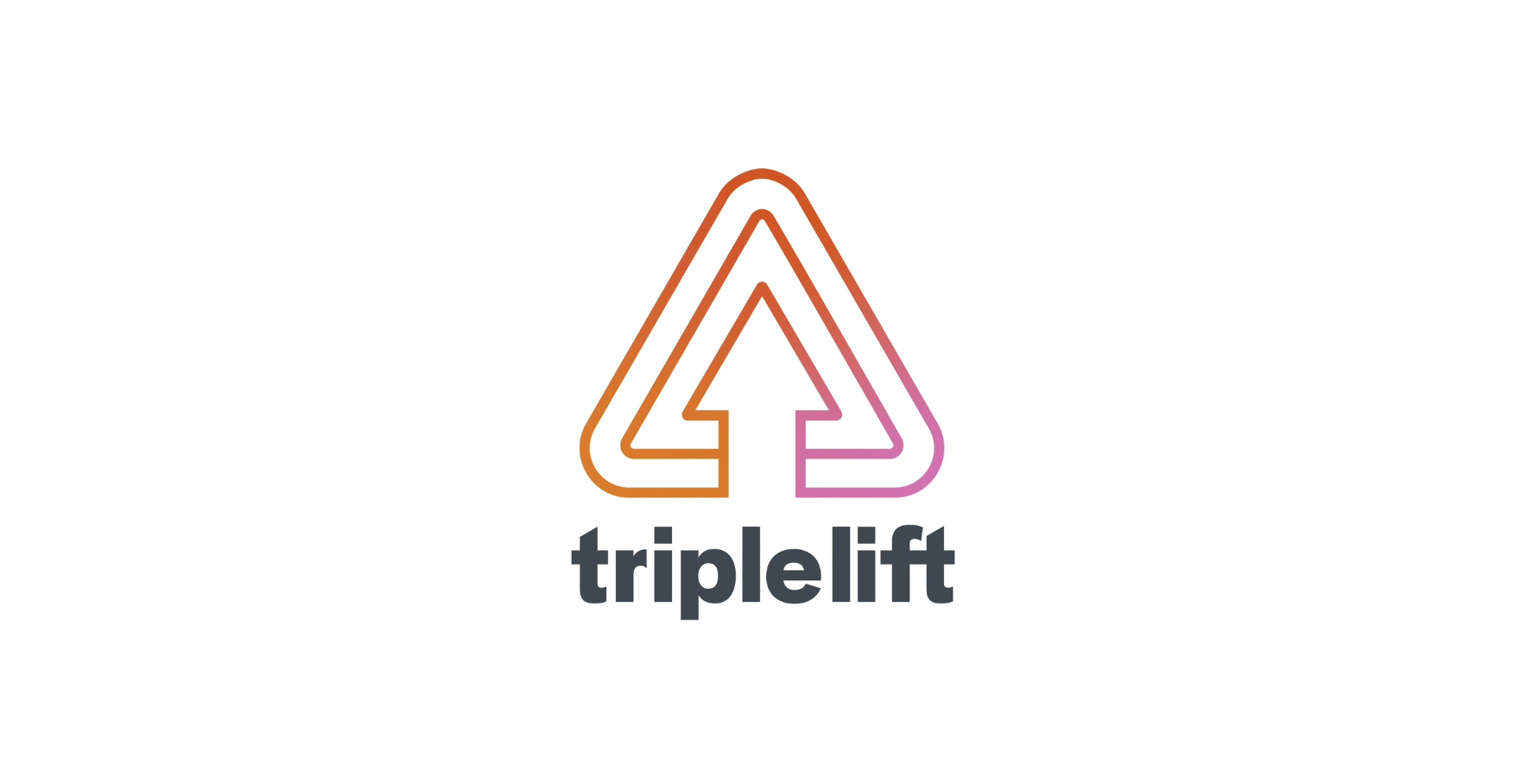 TripleLift brings data to its employees with PowerBI Robots
TripleLift is an advertising technology company that has been a pioneer in programmatic advertising – the process of automatically buying and selling digital ad space. Founded in 2012, TripleLift offers the world's leading publishers, brands and agencies an omnichannel marketplace where CTV, online video and Native ads are traded daily.
Check our blog post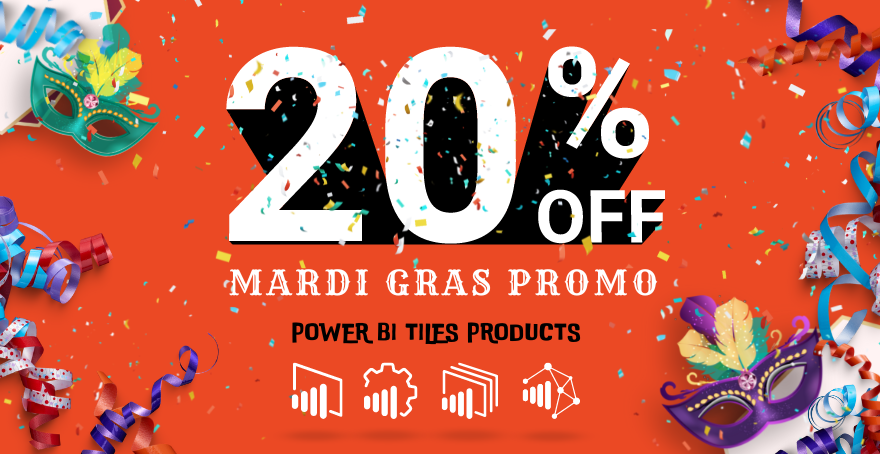 Let the good discounts roll on Mardi Gras!
Mardi Gras and Carnival festivities are getting started all over the world, and we are joining the party with a DevScope promotion for those looking to expand their Power BI capabilities after Fat Tuesday.
Check our blog post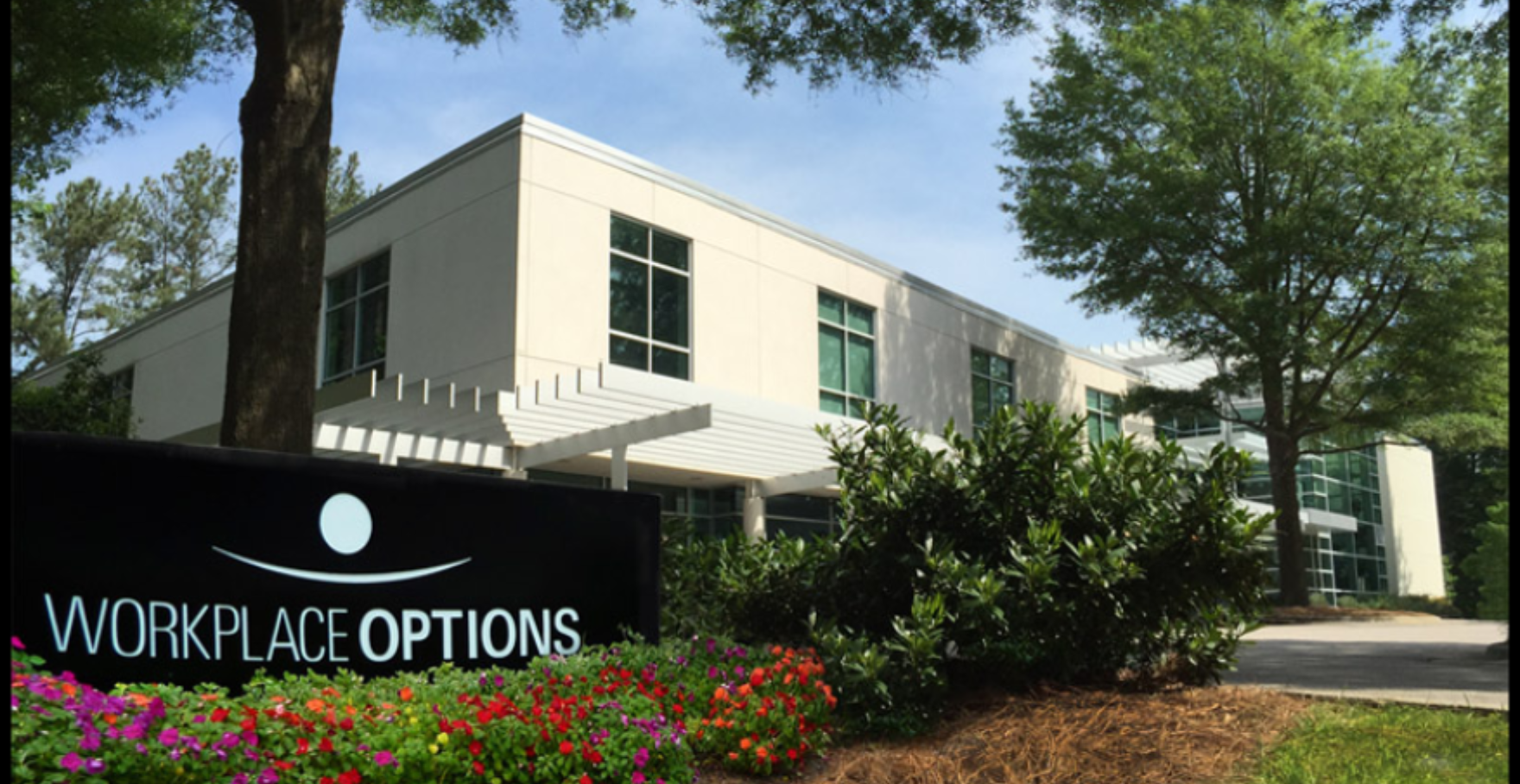 Workplace Options shares Power BI reports while lowering costs
Workplace Options is the world's leading employee wellbeing provider. The company provides emotional, physical, and practical support services to over 75 million employees and their families in over 200 countries and territories worldwide.
Check our blog post
Contact Us
We are more than happy to answer any questions regarding PowerBI Tiles or other DevScope products. Please use the form or give us a call.