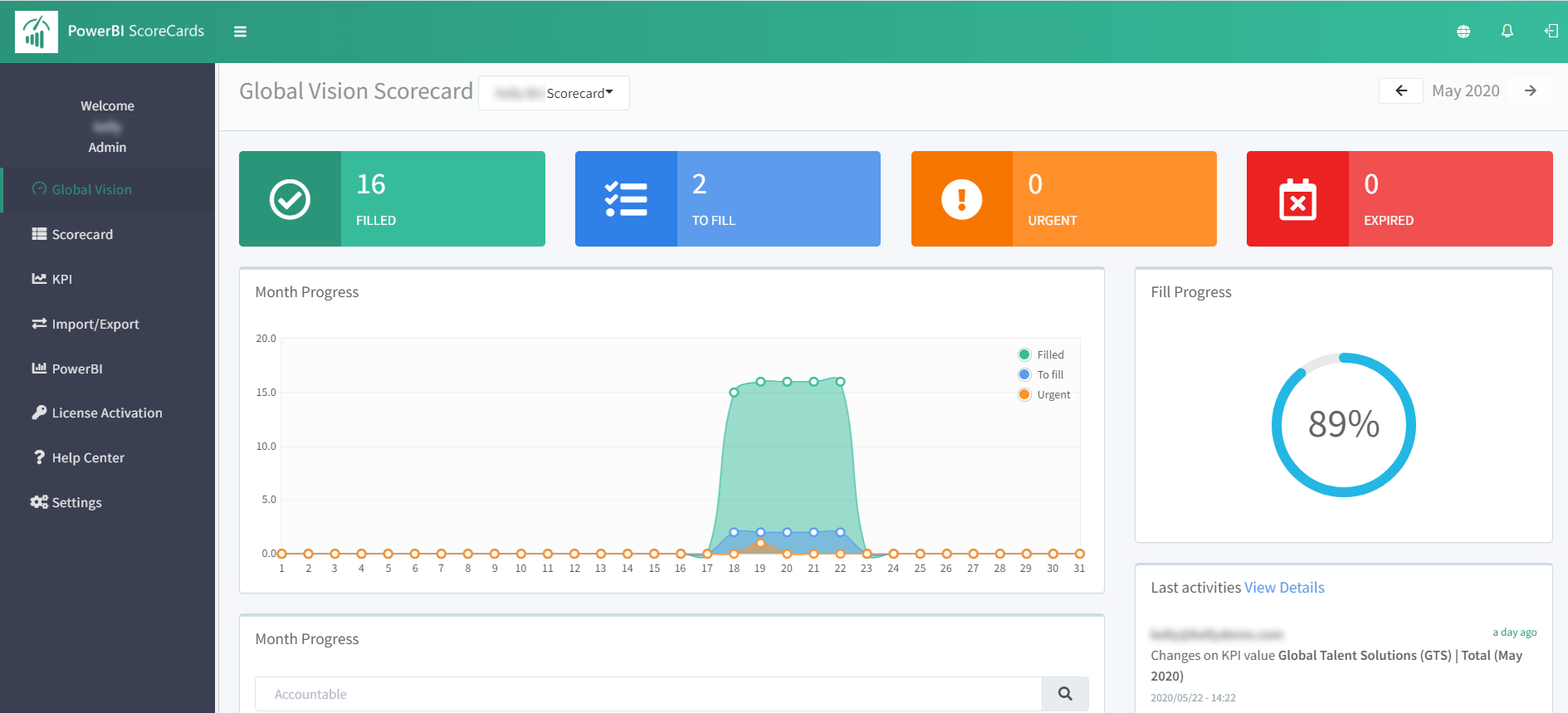 Measure and manage your team or organization in one place
Save time and effort in gathering, managing and reporting performance information from your organization by setting up a scorecard system with Key Performance Indicators (KPIs) for different teams and individual employees. From finance or management to operations, PowerBI ScoreCards can be adapted to each of your organization's departments and managed from the same Power BI™ workspace. KPIs can have as many fields and hierarchies as necessary to reflect your organization.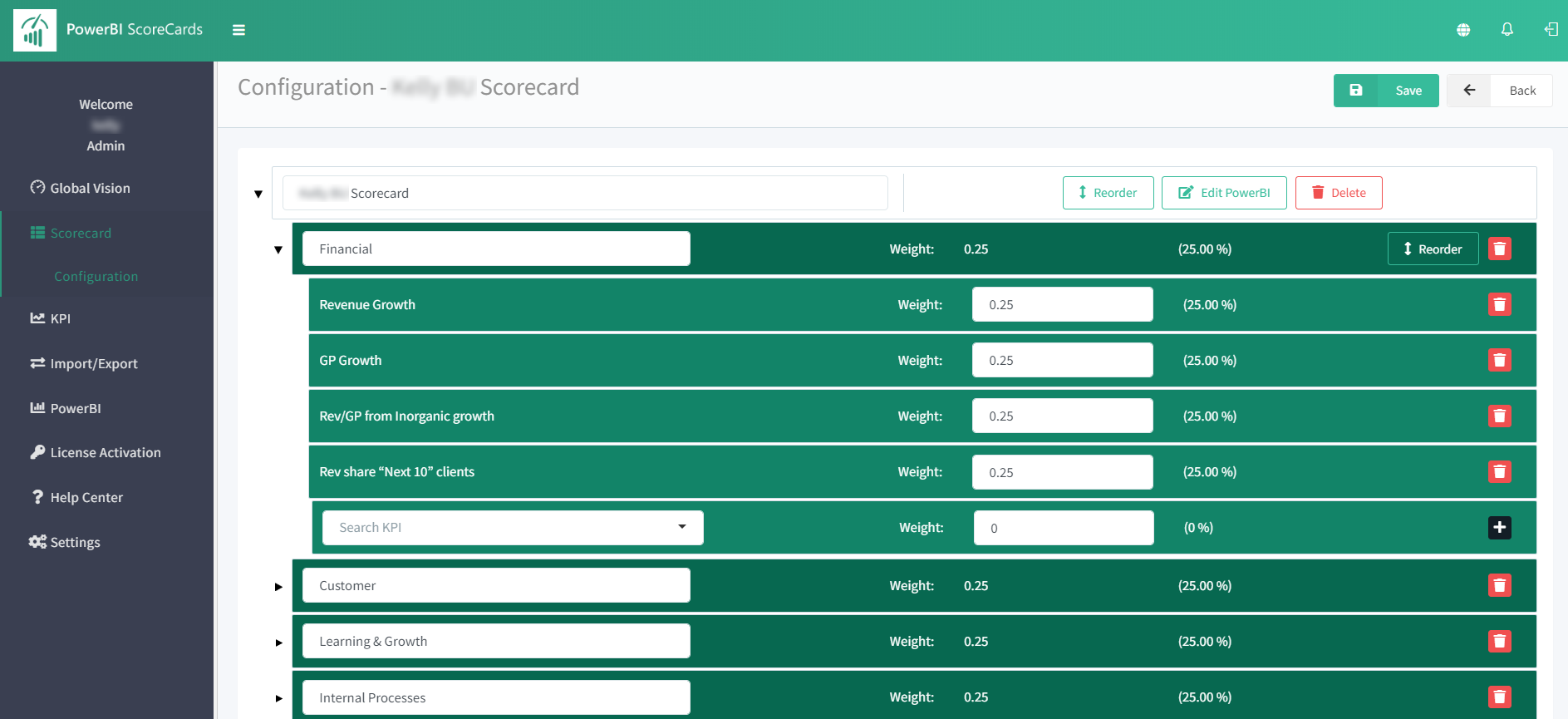 Drastically reduce time spent measuring KPIs
Automate the scorecard process by connecting PowerBI ScoreCards to a SQL database or DAX query and save employees the unreliable, tedious and time-consuming task of manually reporting KPIs. This also means saving the organization many hours each month, since most data can be automatically fetched and added to the scorecard, and employees notified to timely fill in any necessary manual information input. If your organization uses Excel spreadsheets or CSV files to register KPIs, these can be imported to PowerBI ScoreCards.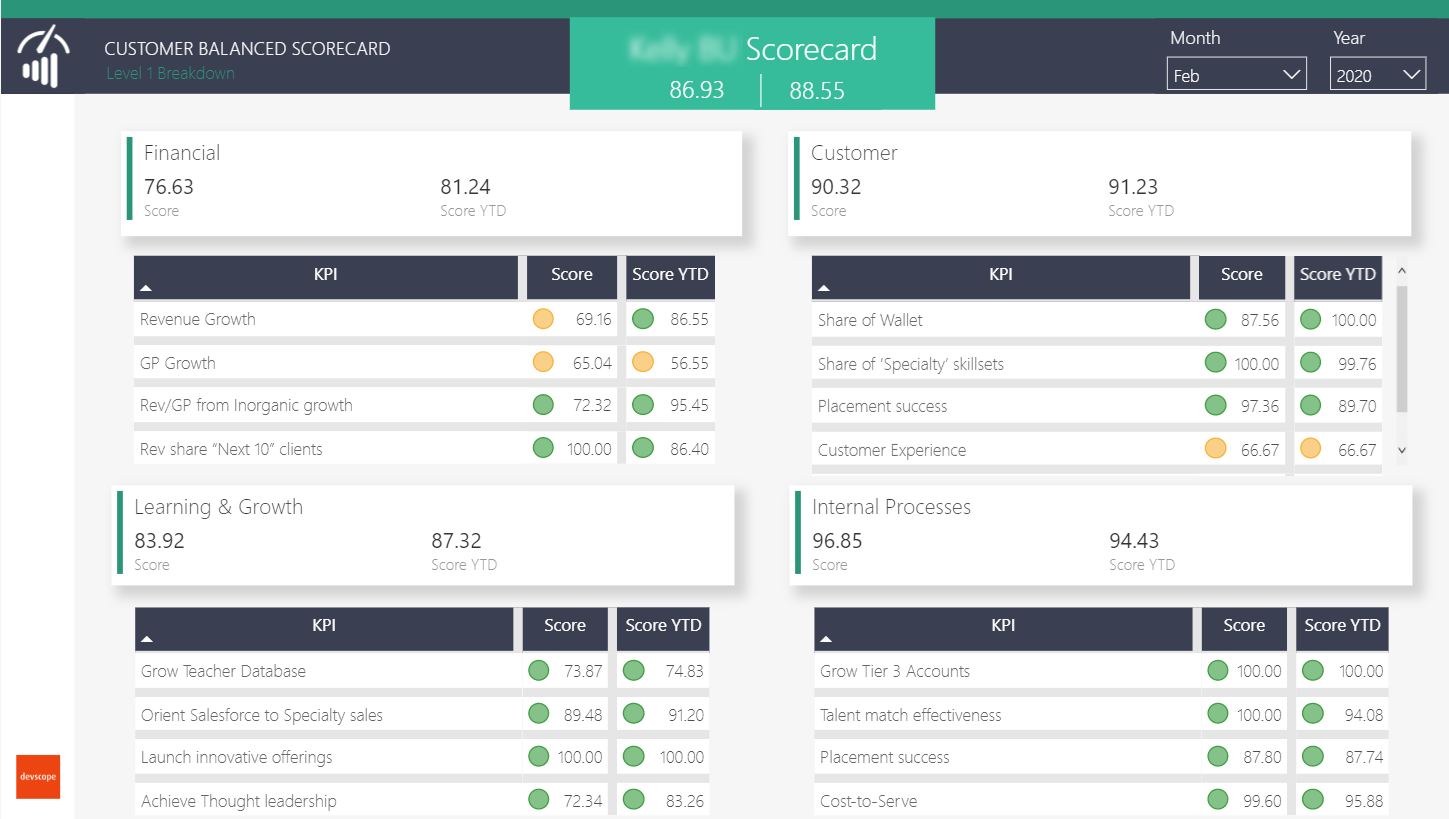 Align business units and processes with mission and vision
Despite an abundance of data, many managers still rely on their gut to make key-decisions, leading to overall inconsistent results. To understand if a company is working towards their vision, managers need a clear view of their team's performance in order to take corrective actions. PowerBI ScoreCards introduces visual communication to strategy and allows managers to monitor the performance of teams and departments with the necessary clarity to make sure everyone is working towards the same goals and under the same overall strategy.
Automatic and manual input
Build your company's scorecards using either manual input or automatic data collection. PowerBI ScoreCards supports SQL and DAX queries.
No coding
All KPIs and scorecards are set up using a simple user interface. No coding language knowledge is required to use PowerBI Scorecards.
No Installation
PowerBI Scorecards is a web-based application – accessible through the browser of your choice – and requires no installation.
Powered by Microsoft Power BI
PowerBI Scorecards uses Microsoft Power BI to output beautiful reports and dashboards with your company's data. This feature requires a Microsoft Power BI (free) license.
Ready to use
PowerBI Scorecards comes with ready to use templates for selected business areas. Pick the one that best suits your company and get a head start on setup.
Segmented Access
Grant members of your team access to specific indicators or share your scorecard project with everyone involved in a project.
Prices
A PowerBI ScoreCards license is not charged per-user, but on an annual basis, meaning it can be used by an unlimited number of employees at no extra cost. All licenses include a support package with varying hours to help you set up KPIs. DevScope resellers have a 10% discount over the displayed price. For contracts longer than 1 year or additional BI setup services, please ask our team for a quote at support@devscope.net.
Products suite
Our PowerBI suite offers a range of products that help professionals make the most of business intelligence.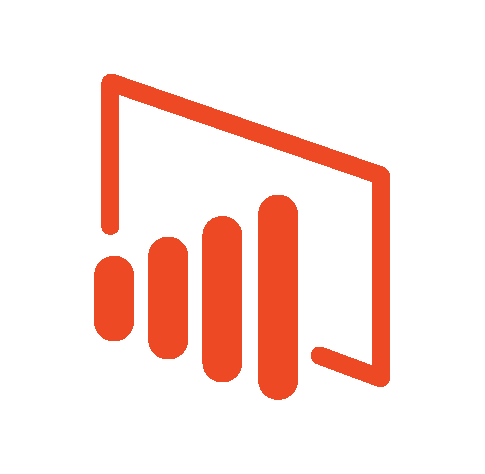 PowerBI Tiles Pro
Embed your Power BI visuals in your Office documents in seconds.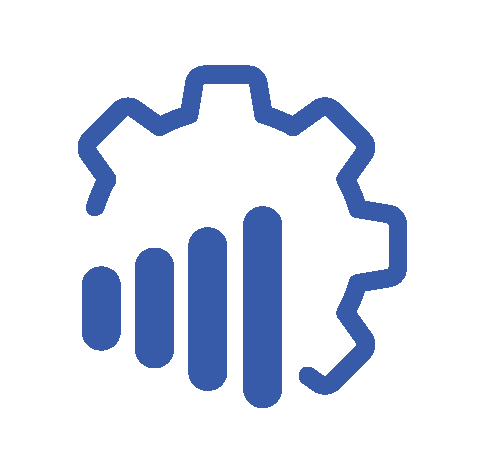 PowerBI Robots
Allow you to send and display screenshots of your latest reports and dashboards wherever you want.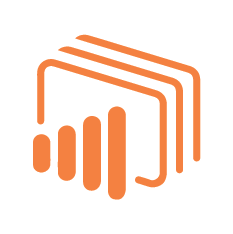 PowerBI Portal
Report sharing that fits your needs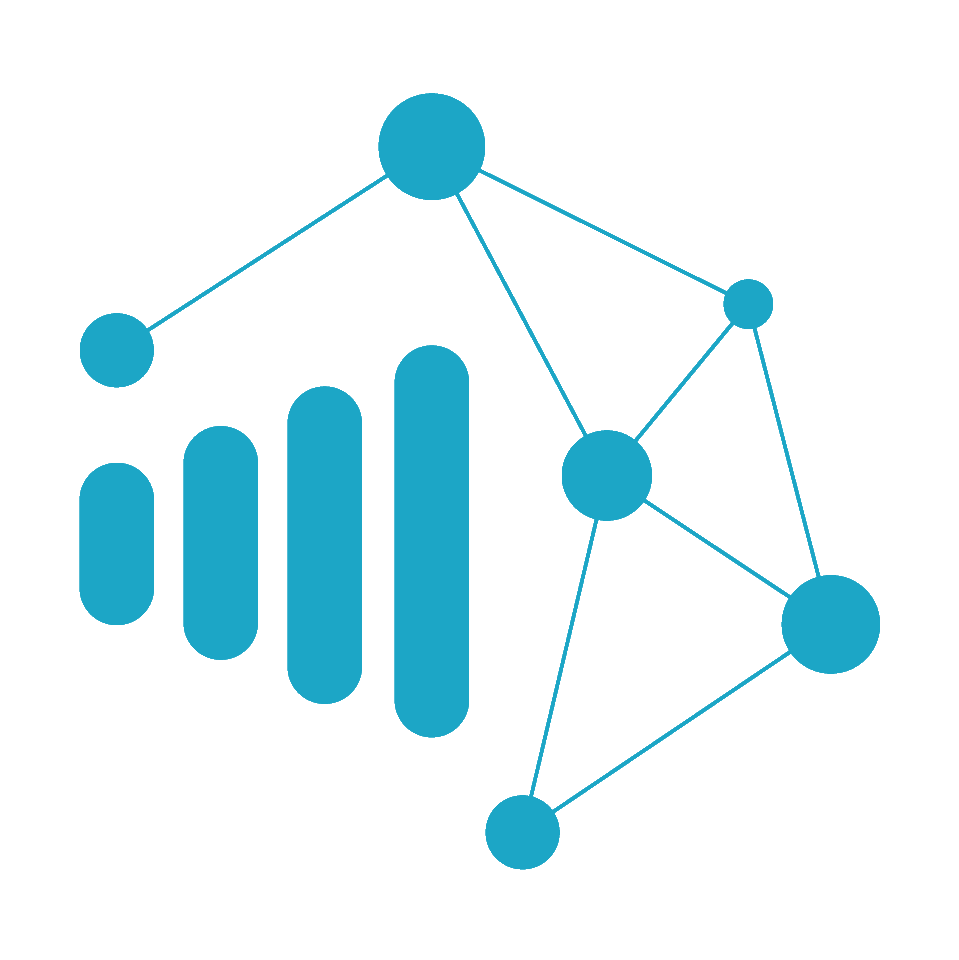 PowerBI Data Portal
Easy data sharing with endless possibilities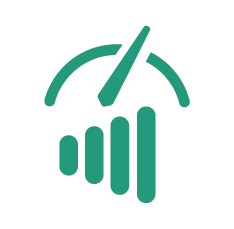 PowerBI Scorecards
Generate performance reports and easily set up scorecards and KPIs.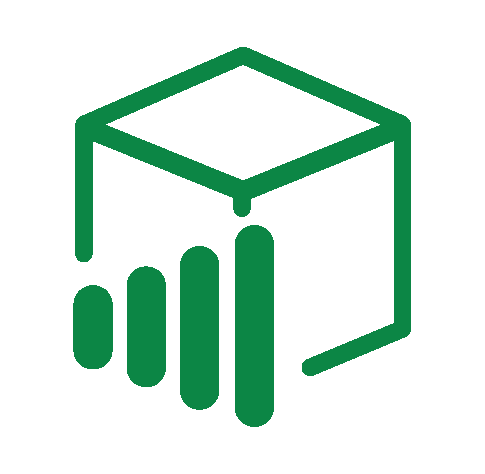 PowerBI SmartPivot
Unlock your Excel PivotTables with powerful tools and productivity accelerators​
We write code, we share ideas
What's new in PowerBI Portal 2.1?
PowerBI Portal 2.1 is now online, and this version is all about accessibility.
Check our blog post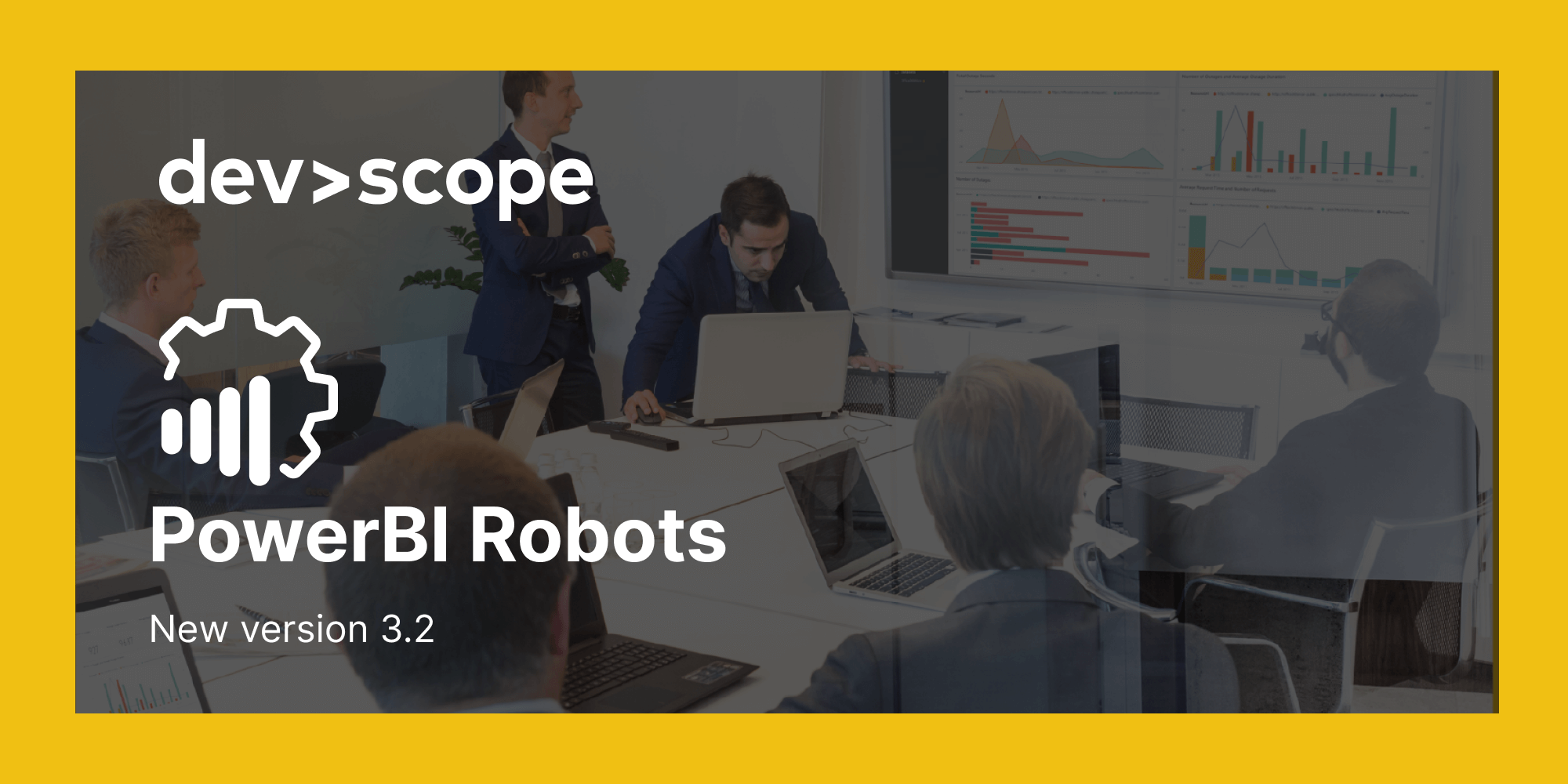 What's new in PowerBI Robots 3.2?
PowerBI Robots 3.2 is now available, and the latest version is especially for power users.
Check our blog post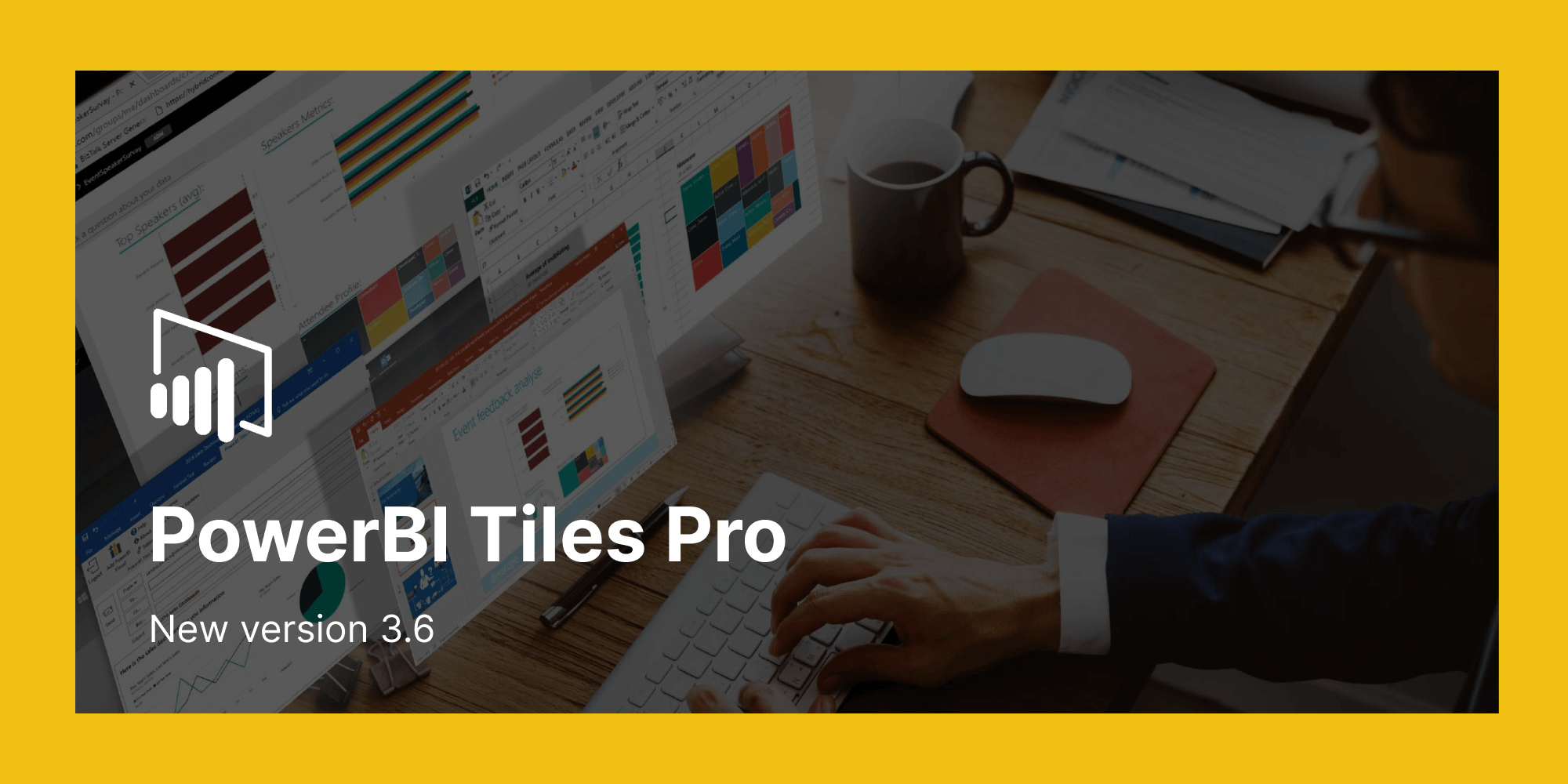 What is new in PowerBI Tiles Pro 3.6?
PowerBI Tiles Pro version 3.6 is now available [...]
Check our blog post
Contact Us
We are more than happy to answer any questions regarding PowerBI Tiles or other DevScope products. Please use the form or give us a call.