PowerBI Data Portal
PowerBI Data Portal is a web tool for data professionals to share dataflows from their Power BI workspace with anyone, internal or external to their organization. With PowerBI Data Portal, it's easy to share an organization's data in read-only mode, opening a world of opportunities for collaboration with clients, partners, or suppliers.

Complexity gives way to simplicity
Power BI dataflows process the data from sources as diverse as SQL Server, Data Lakes, Excel files, or even the web to encapsulate complex ETL processes that make said data easy to analyze and handle. Until now, these dataflows results were restricted to users with access to the same Power BI workspace and who worked in the same organization. PowerBI Data Portal opens dataflows to anyone and turns the once complex task of sharing data into a simple one.

Data sharing made easy
PowerBI Data Portal is a web tool for data professionals to share dataflows results from their Power BI workspace with anyone, internal or external to their organization. This endpoint is optimized for DataLake's read-only static files. No risk of interfering with other internal workloads.

Endless possibilities
Once we publish an endpoint, the possibilities are endless. - Power BI users can simply add another OData connection string. - Data Scientists in other departments can now run Python scripts with full access to any data set without the need to create their ETL processes. - Suppliers can have access to multiple data sources to add your inventory to their Power Apps. - Partners can integrate your organization's data into their Power Automate processes and trigger events based on data from your Power BI dataflow. Data sharing becomes an opportunity with tremendous possibilities.
Simple
Replace the complexity of B2B integration processes with the simplicity of PowerBI Data Portal.
Centralized
Consolidate an organization's various models with Power BI dataflows, and use PowerBI Data Portal to distribute them.
Safe
Read-only generated datasets are isolated from internal dataflows sources and public access controlled by the Portal's security.
Fast
Edge-optimized for low-latency, especially in CDN scenarios.
Collaborative
Enable data mashup's by sharing datasets not only with colleagues but also with third parties such as clients, suppliers, and partners.
Limitless
Shift to "push" and make your data flow to the edge, enabling new integrated processes and innovative applications.
ORDER POWERBI DATA PORTAL NOW ONLY 1499€ PER YEAR
BUY IT NOW FOR 1499€*
* The displayed price is subject to sales tax or VAT according to the customer's location, if applicable. The customer will have the opportunity to review the final price we will charge before submitting an order.

An annual PowerBI Data Portal license comes packed with benefits:
Host unlimited data sources in the cloud

Share your data throw an API with an unlimited number of users

Share your data throw an API with anyone – even users outside your organization and without a Power BI license

Share with security

Receive support from the DevScope team

Get free continuous product updates with the integration of features suggested by the client
Products suite
Our PowerBI suite offers a range of products that help professionals make the most of business intelligence.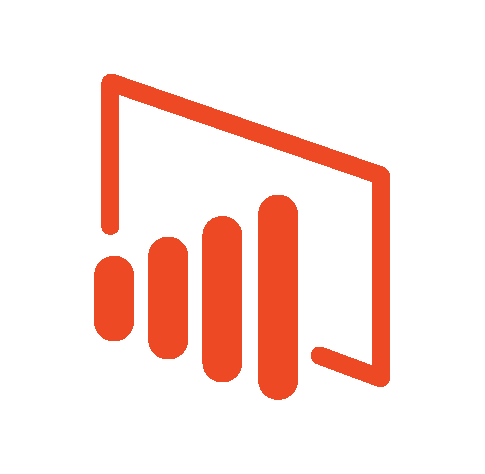 PowerBI Tiles Pro
Embed your Power BI visuals in your Office documents in seconds.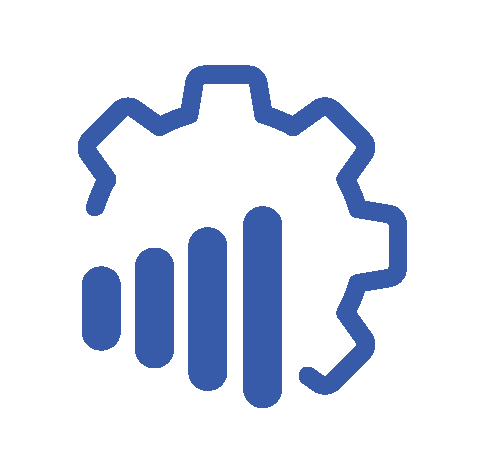 PowerBI Robots
Allow you to send and display screenshots of your latest reports and dashboards wherever you want.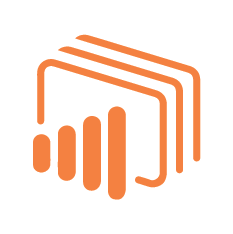 PowerBI Portal
Report sharing that fits your needs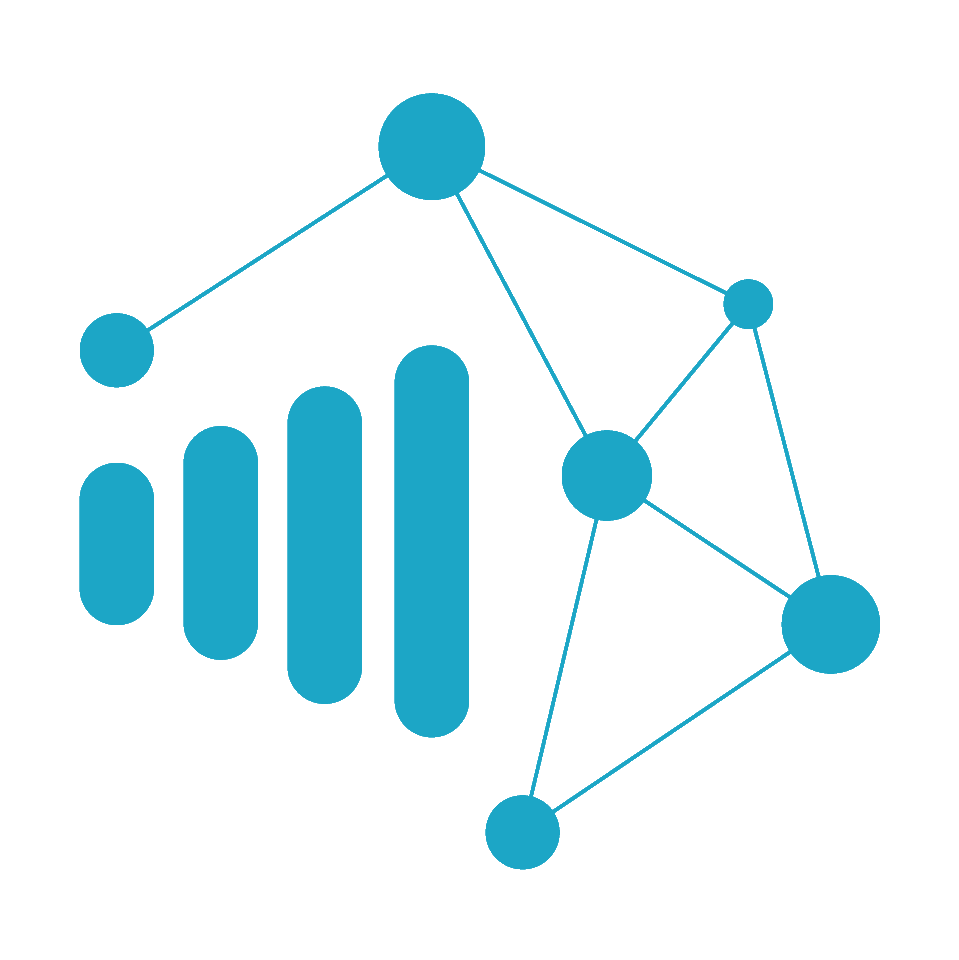 PowerBI Data Portal
Easy data sharing with endless possibilities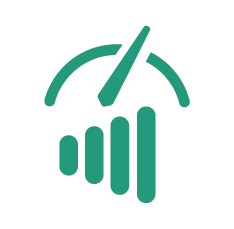 PowerBI Scorecards
Generate performance reports and easily set up scorecards and KPIs.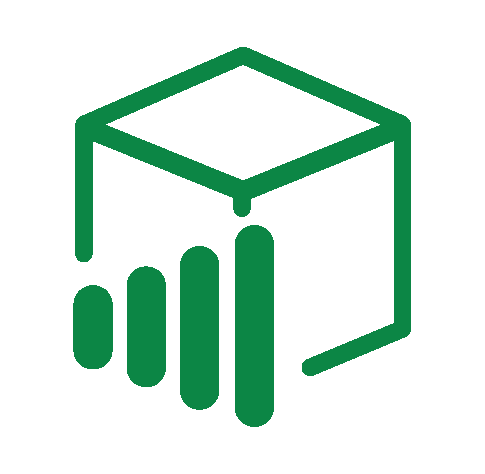 PowerBI SmartPivot
Unlock your Excel PivotTables with powerful tools and productivity accelerators​
We write code, we share ideas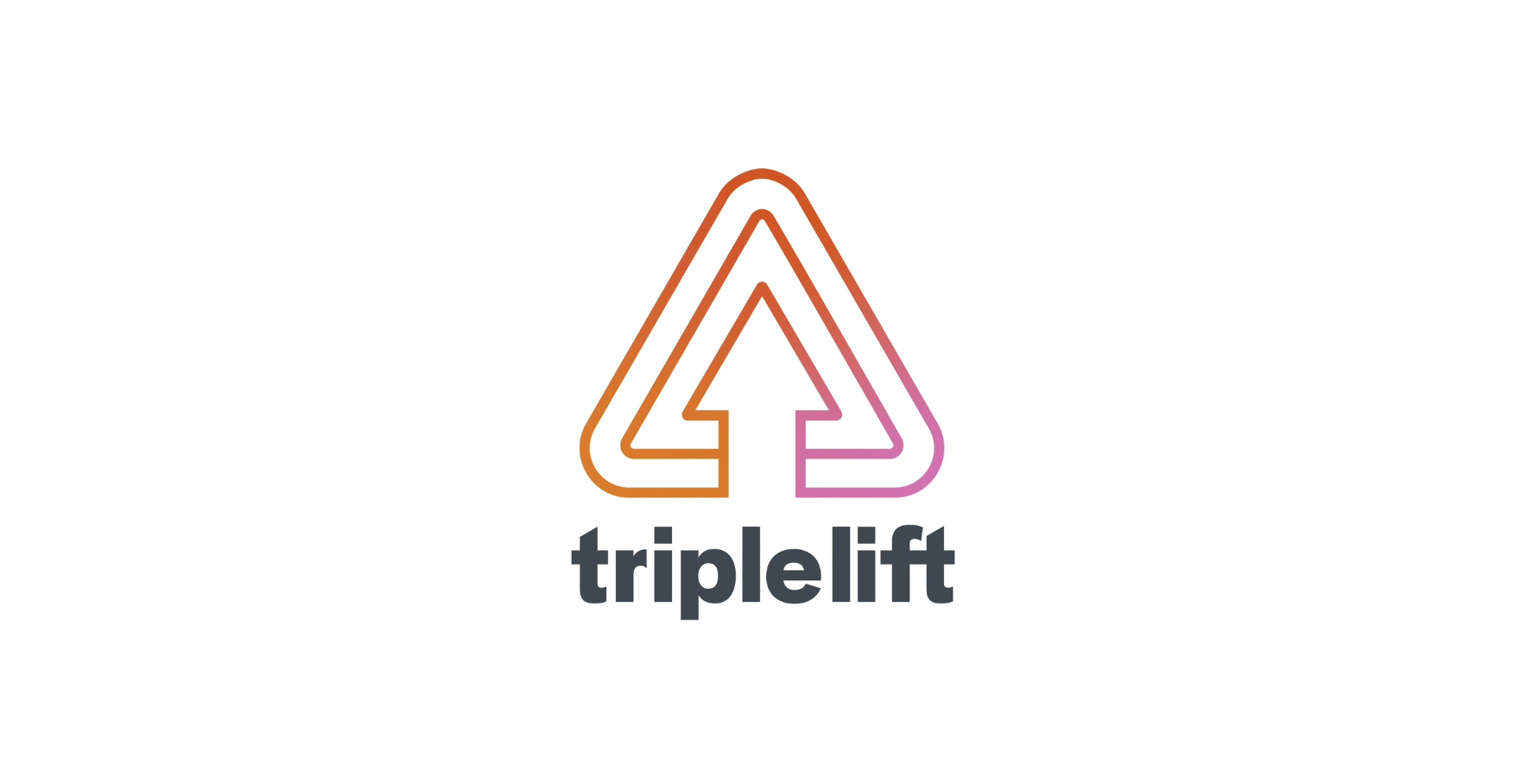 TripleLift brings data to its employees with PowerBI Robots
TripleLift is an advertising technology company that has been a pioneer in programmatic advertising – the process of automatically buying and selling digital ad space. Founded in 2012, TripleLift offers the world's leading publishers, brands and agencies an omnichannel marketplace where CTV, online video and Native ads are traded daily.
Check our blog post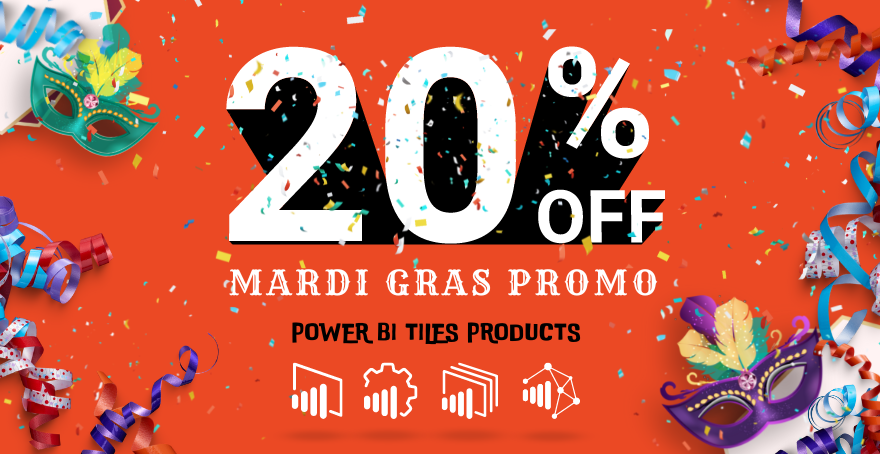 Let the good discounts roll on Mardi Gras!
Mardi Gras and Carnival festivities are getting started all over the world, and we are joining the party with a DevScope promotion for those looking to expand their Power BI capabilities after Fat Tuesday.
Check our blog post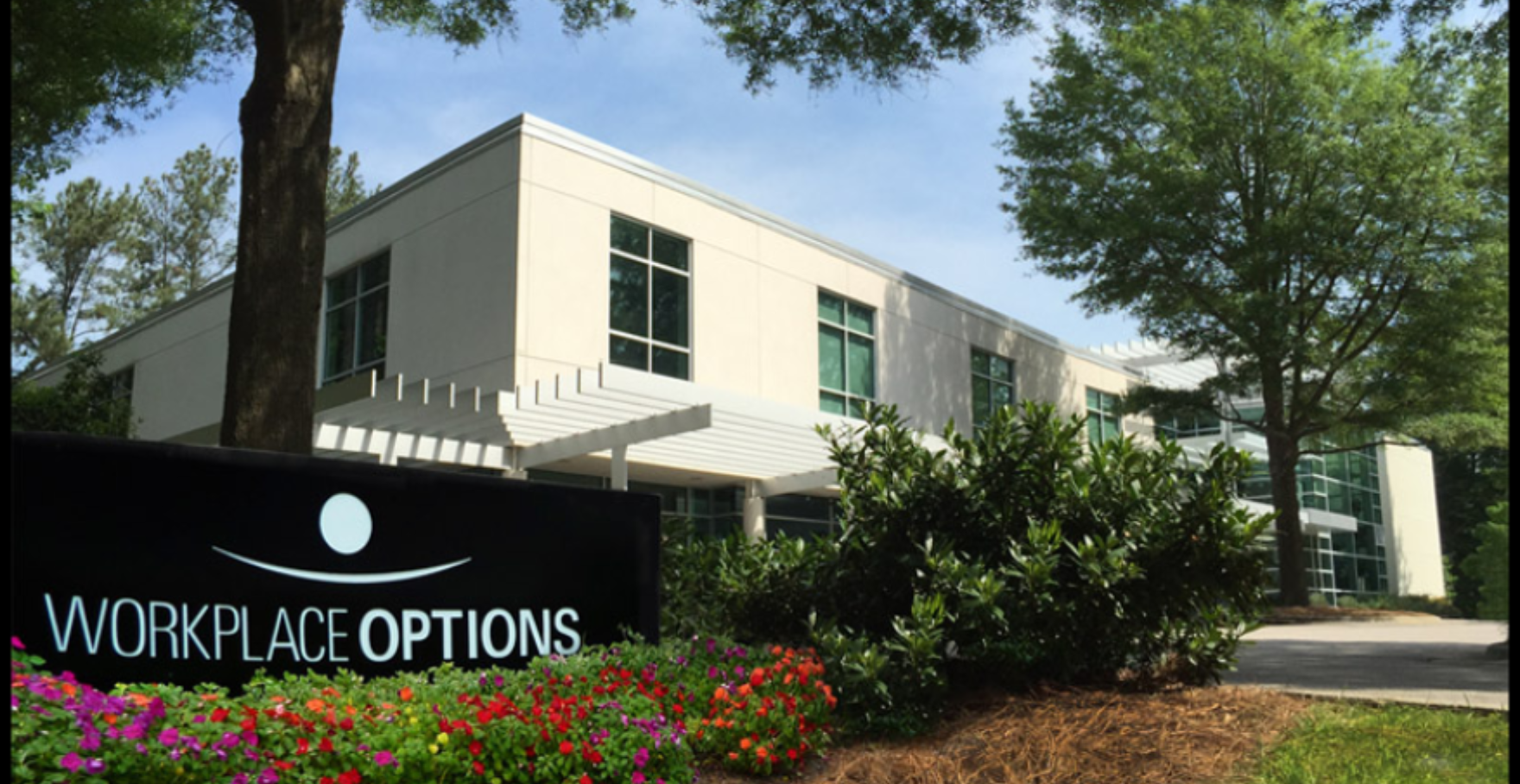 Workplace Options shares Power BI reports while lowering costs
Workplace Options is the world's leading employee wellbeing provider. The company provides emotional, physical, and practical support services to over 75 million employees and their families in over 200 countries and territories worldwide.
Check our blog post
Contact Us
We are more than happy to answer any questions regarding PowerBI Tiles or other DevScope products. Please use the form or give us a call.